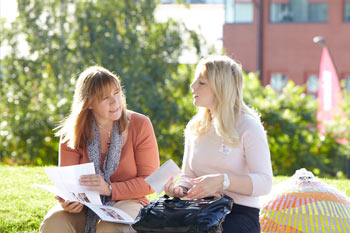 Accessibility

For detailed information about the accessibility of our buildings, go to the DisabledGo website.
DisabledGo is an award-winning disability organisation that produces detailed online access guides to a wide range of venues.
If you need support for a disability during your visit - for example a sign language interpreter, a note-taker, or materials provided in a different format - please contact the disabled student support team on 0114 225 3964 (phone and minicom) or email disability-support@shu.ac.uk.